Everything is unique - nothing is irretrievable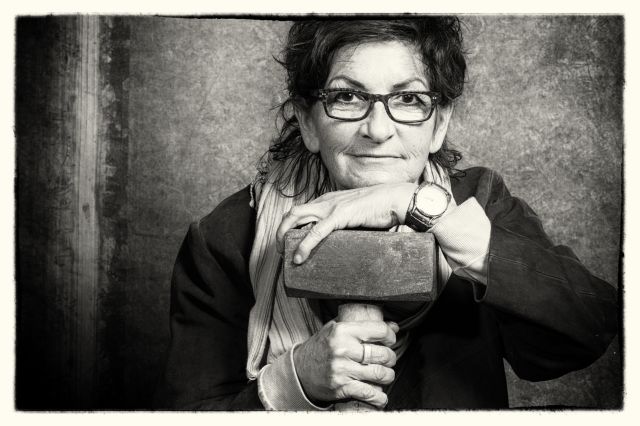 Photographer: Michael Weber
I am a free-lance artist and member of the Wiener Neustadt Artists Association.
In my unique Trash Art style I create sculptures, collages and art pieces using discarded, rusted and rejected basic household commodities from the past – under my attentive eye and creative re-combination these simple everyday objects awaken to a life of their own as individual, precious one-off artworks.
This cheeky, shrill post pop art originates in my workshop in Wiener Neustadt.
I get my inspiration from travels, nature, fleamarkets – the whole world is my treasure trove! Sometimes the assortment of things provide a new form or idea and sometimes an idea forms the pieces into a new whole – it always stays exciting, unpredictable and surprising.

My wilful style and distinctive art have high recognition value and enthrall an ever-growing national and international art collector community.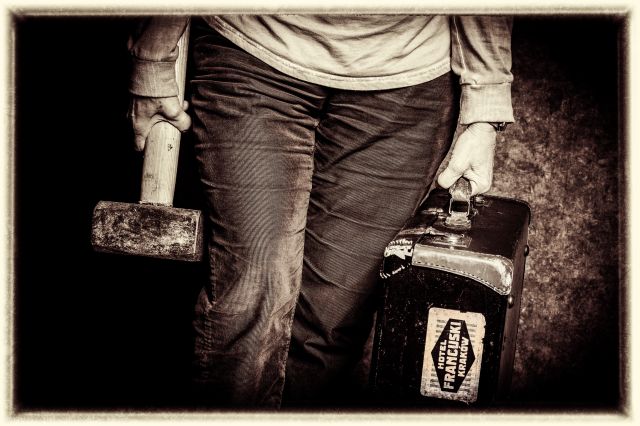 Photographer: Michael Weber
I can be reached under the phone number +43 (0)676 511 45 40
Coming exhibitions can be found here...